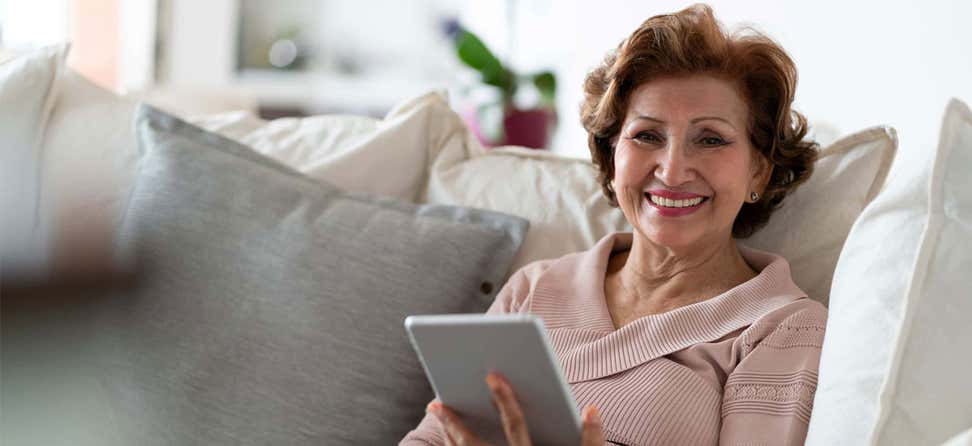 Action Center
Your voice matters. Use NCOA's advocacy tools to speak up on the issues you care about.
Explore More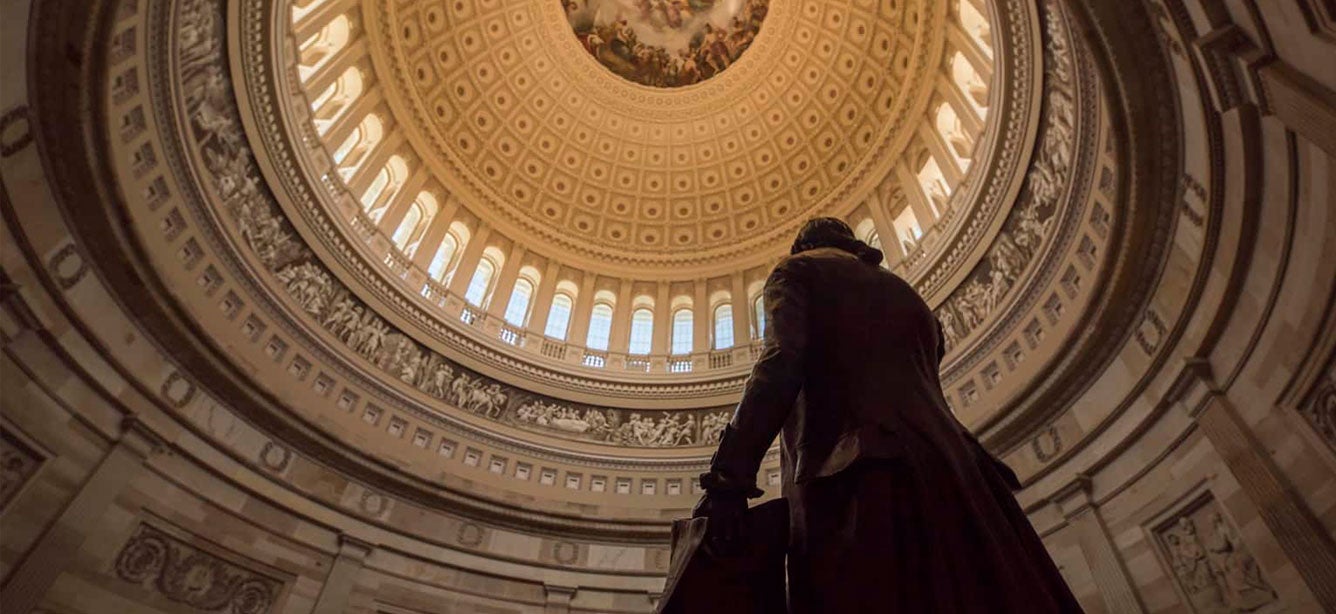 Age Well Planner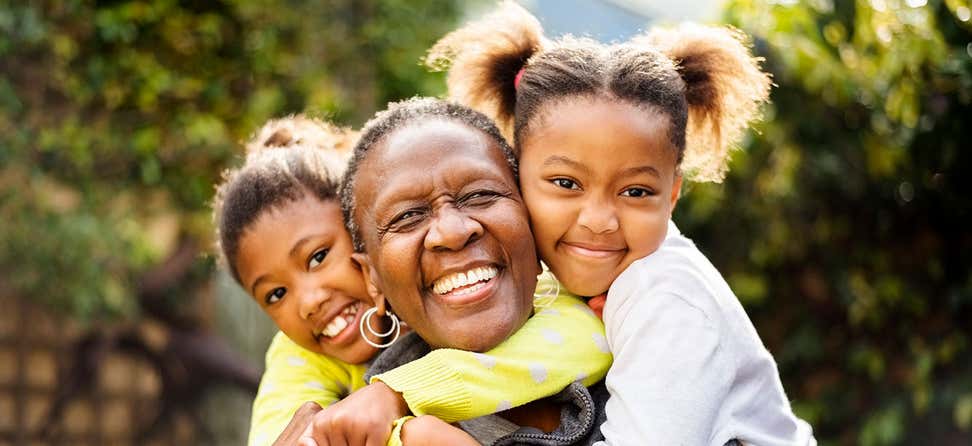 Age with confidence
Aging well means living well. Start today by using NCOA's Age Well Planner, a free tool that offers personalized info, resources, and expert help.
Start Planning Today
Give a little. It helps a lot.
Support older adults and the organizations that serve them.
Generosity changes lives. Make life better for an older adult today.
More on Work & Retirement for:
More Stories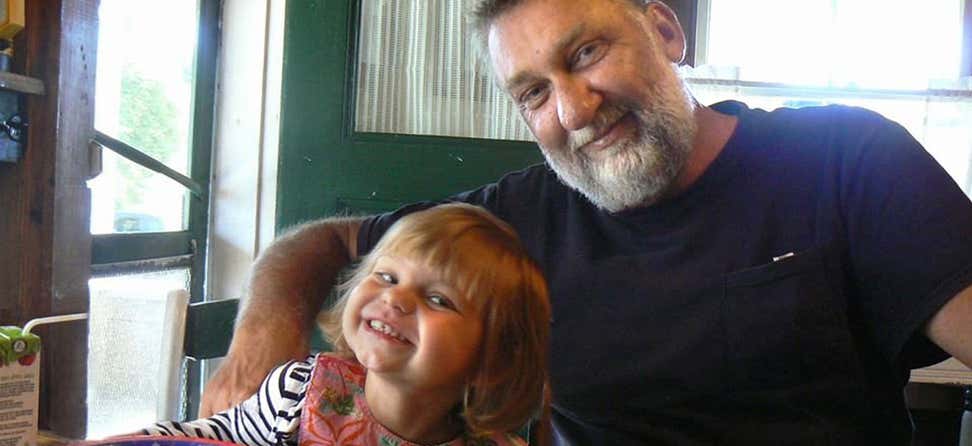 Sep 15, 2020
Aging with Dignity Shouldn't be a Stroke of Luck
Read Article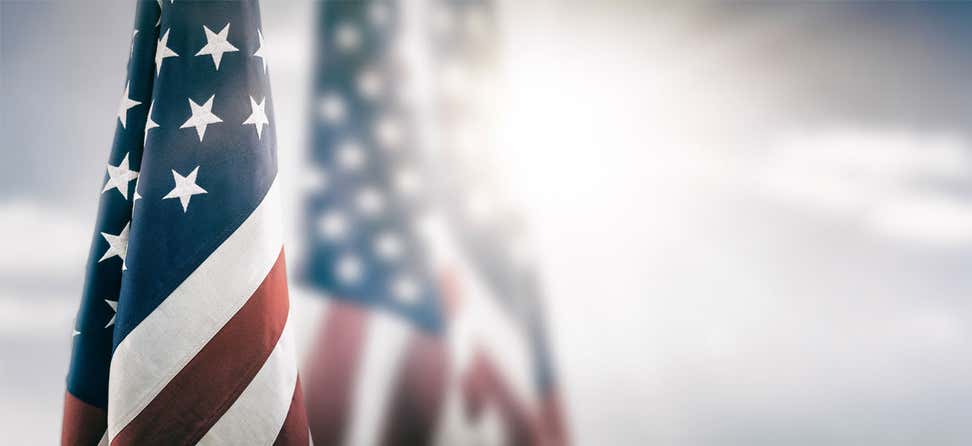 Nov 15, 2018
How Military Service Impacts Outlook on Aging
Read Article