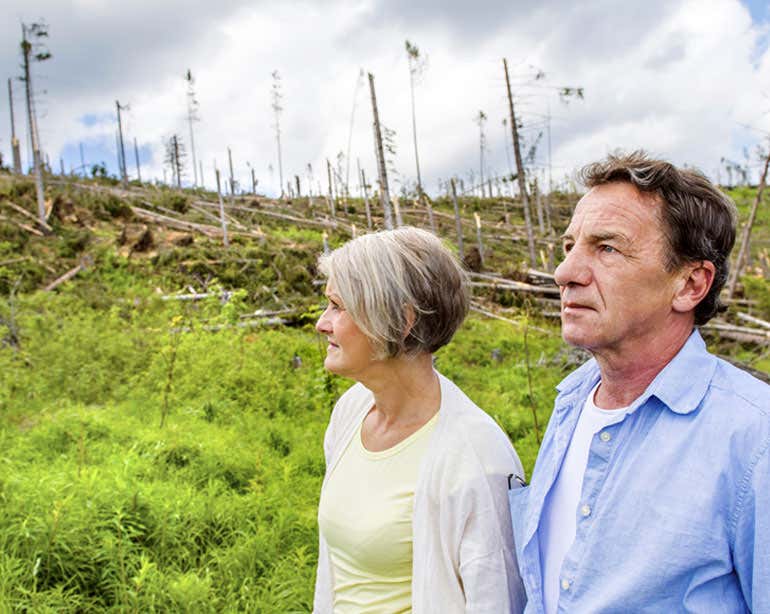 BenefitsCheckUp®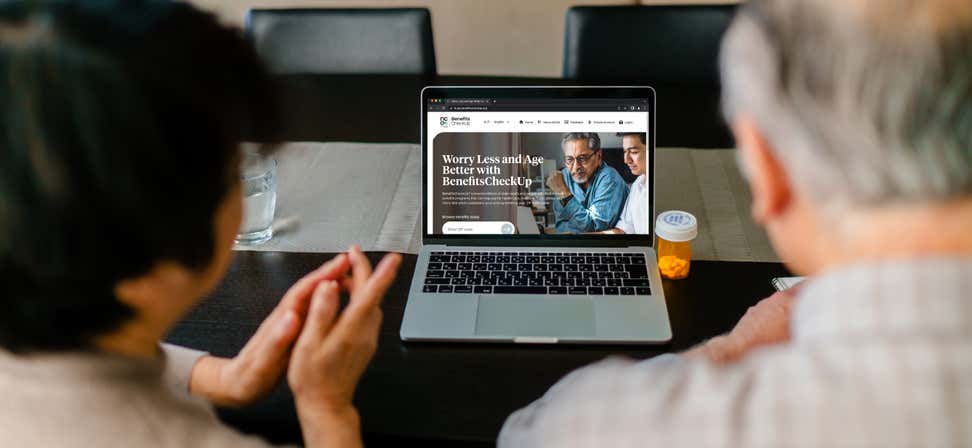 Help a loved one find benefits
BenefitsCheckUp® makes it easy to find benefits to help your loved one pay for food, medicine, and more. Learn more and find out how you can get help.
Get Started Today
Help NCOA Help Families
Every day, older Americans are choosing between paying for healthy food, medicine, or utilities. With your donation, we can make a difference.
Explore More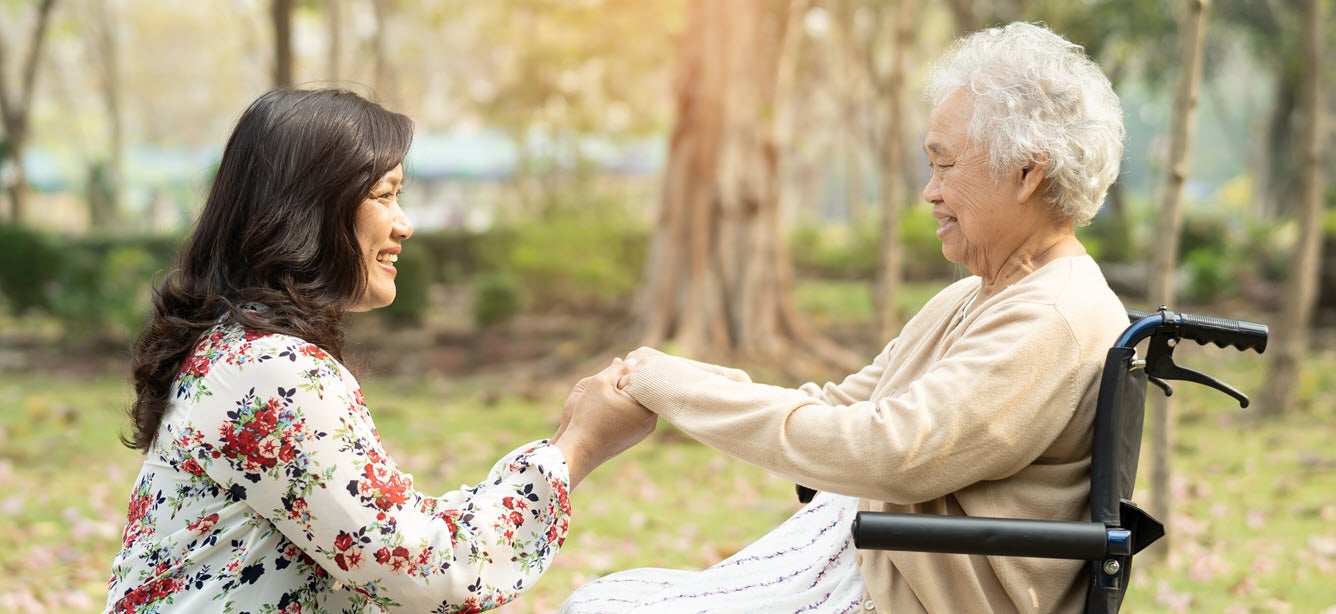 More on Disaster Assistance for: