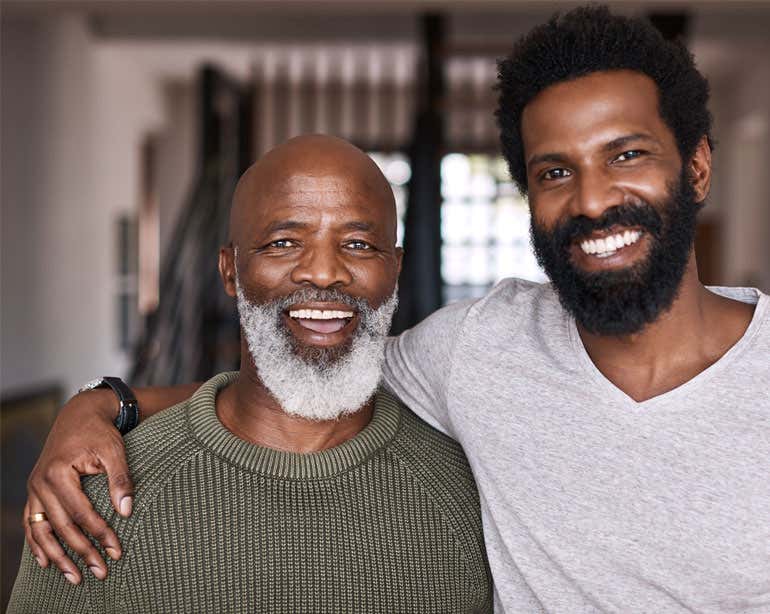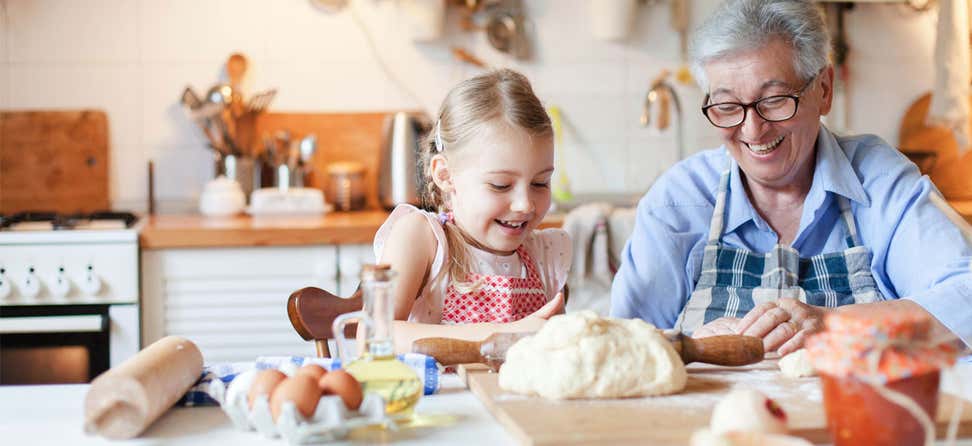 Age Well Planner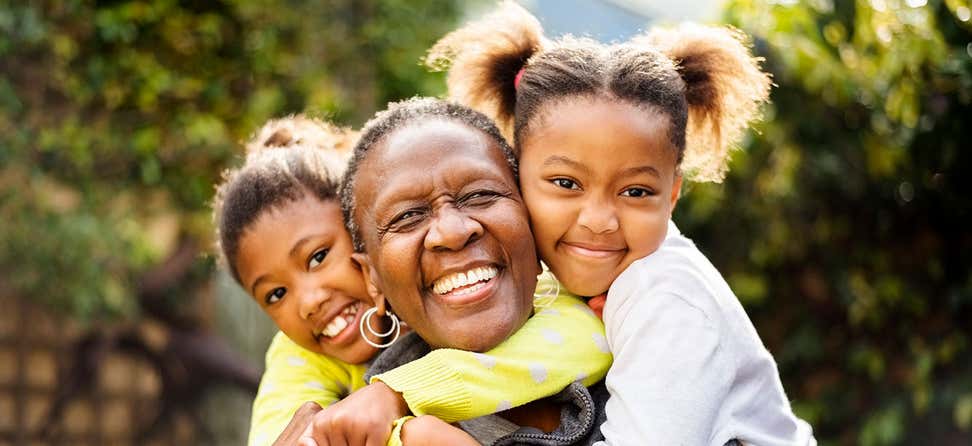 Age with confidence
Aging well means living well. Start today by using NCOA's Age Well Planner, a free tool that offers personalized info, resources, and expert help.
Start Planning Today
Give a little. It helps a lot.
Support older adults and the organizations that serve them.
Generosity changes lives. Make life better for an older adult today.
More on Social Isolation & Loneliness for:
More Stories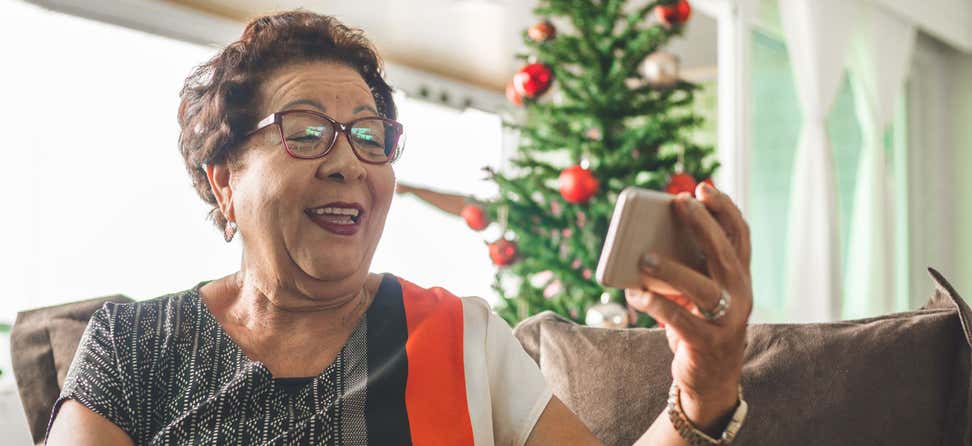 Dec 15, 2016
Your Mental Health This Holiday and Beyond: 4 Steps to Combat Loneliness in Seniors
Read Article
Sep 1, 2016
Marjorie Franck's Falls Prevention Story
Read Article