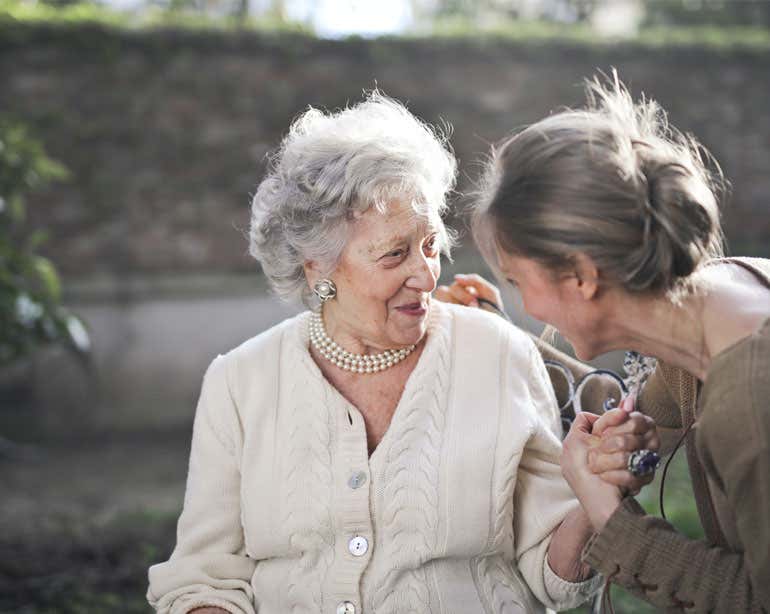 Age Well Planner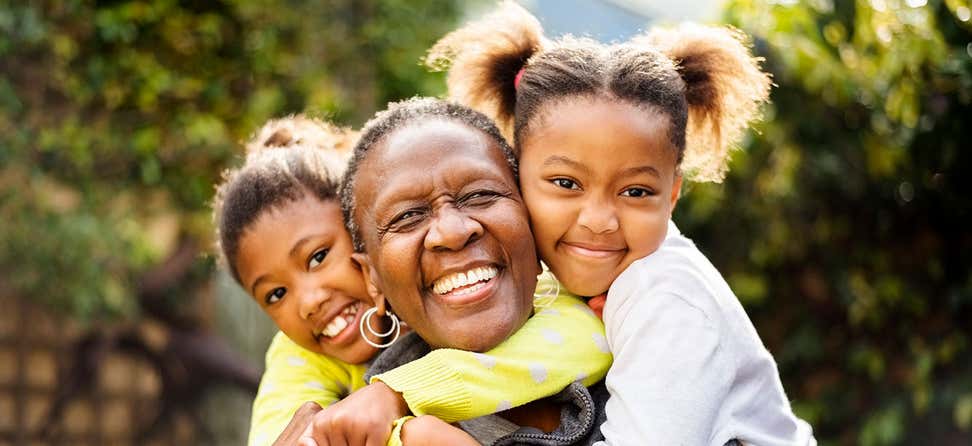 Age with confidence
Aging well means living well. Start today by using NCOA's Age Well Planner, a free tool that offers personalized info, resources, and expert help.
Start Planning Today
BenefitsCheckUp®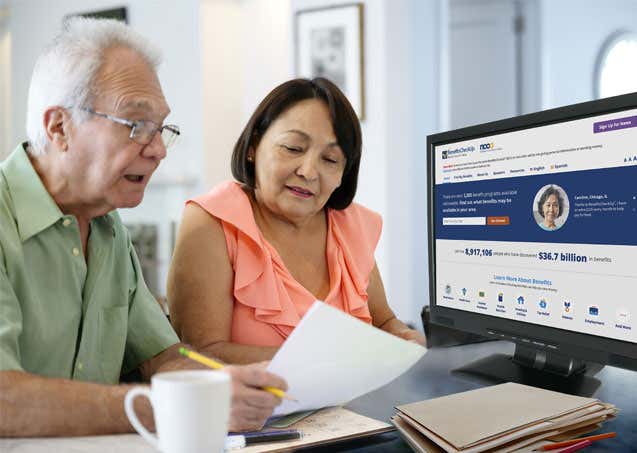 Help for your loved one.
Do you have a loved one living on a fixed income? There are 2,500+ programs that can help pay for food, medicine, and more. Find out what's available.
Go to Tool