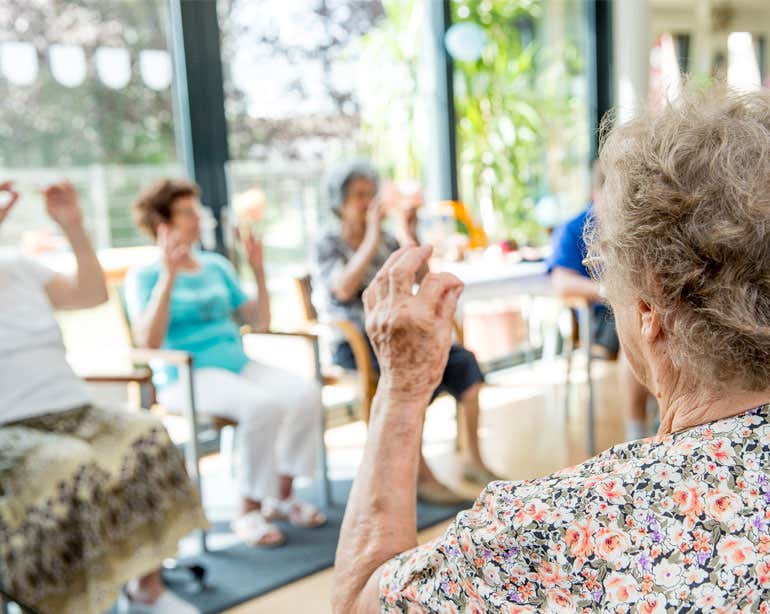 Tell Your Senior Center Story
Whether you're a senior center employee, a caregiver who depends on a senior center for a loved one's health care delivery, or an older adult who relies on the vital community services that senior centers offer to help keep you healthy and independent—you have a story to tell. Share it with NCOA so we can learn from one another and raise our voices in advocacy efforts that frequently overlook us.
Explore More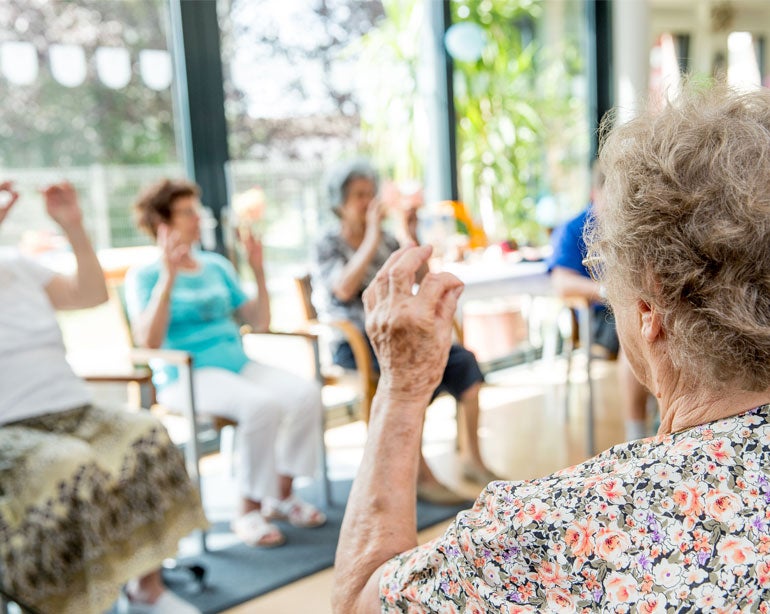 Age Well Planner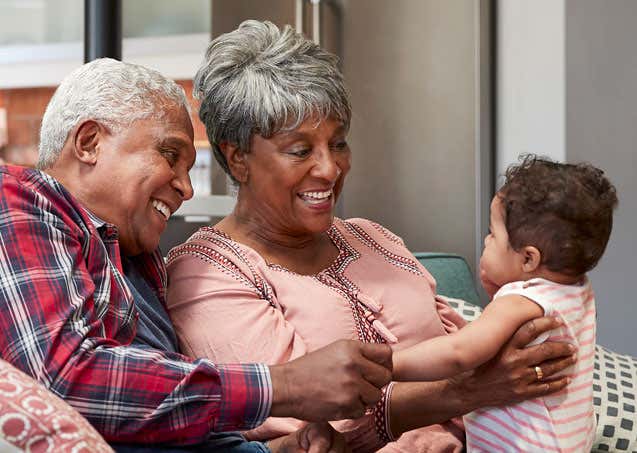 Aging well means living well.
Do you or your loved ones have the resources to age well? Use our free tool to plan your financial future and discover ways to make your money last.
Go to Tool
More on Senior Centers for: