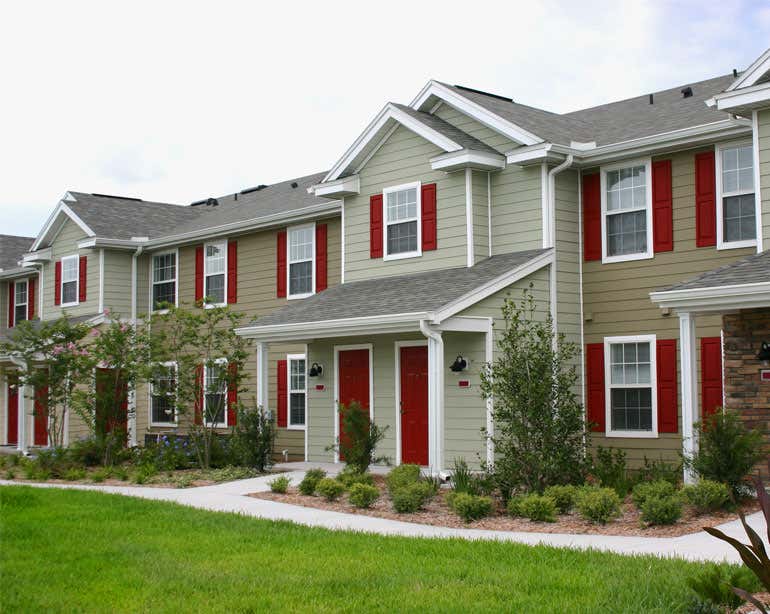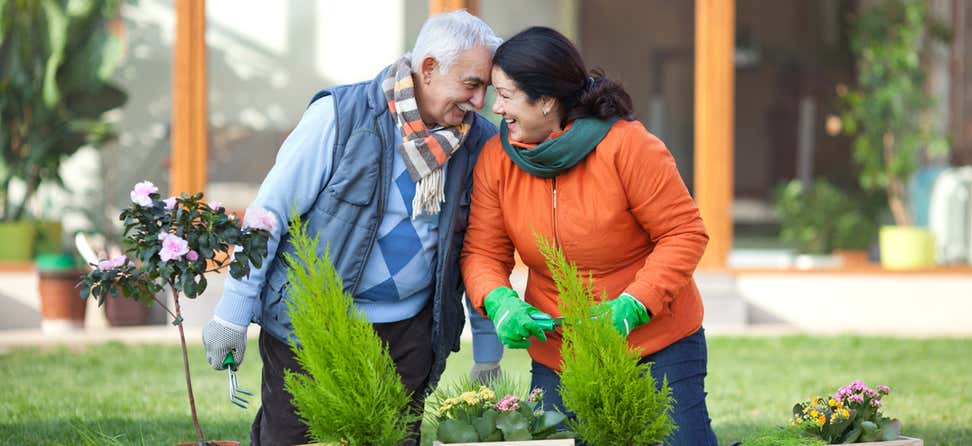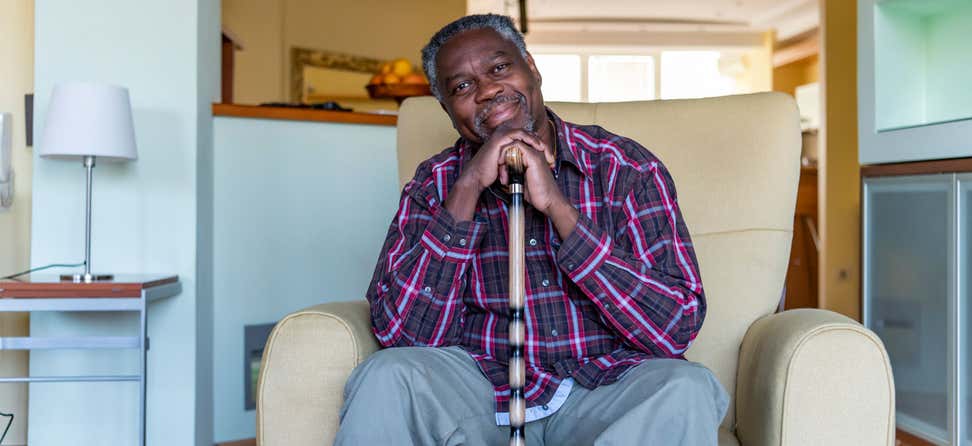 Age Well Planner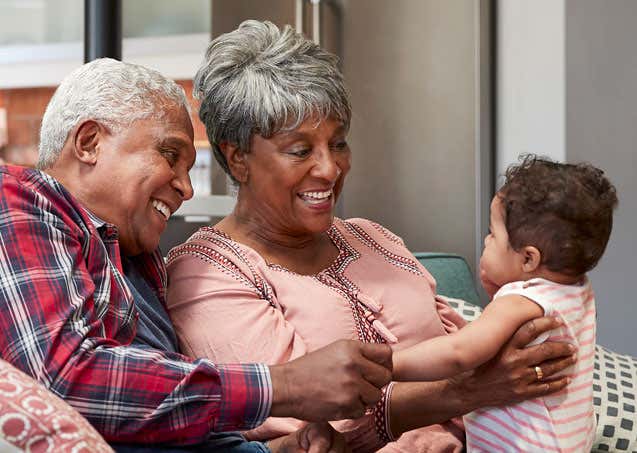 Aging well means living well.
Do you or your loved ones have the resources to age well? Use our free tool to plan your financial future and discover ways to make your money last.
Go to Tool
BenefitsCheckUp®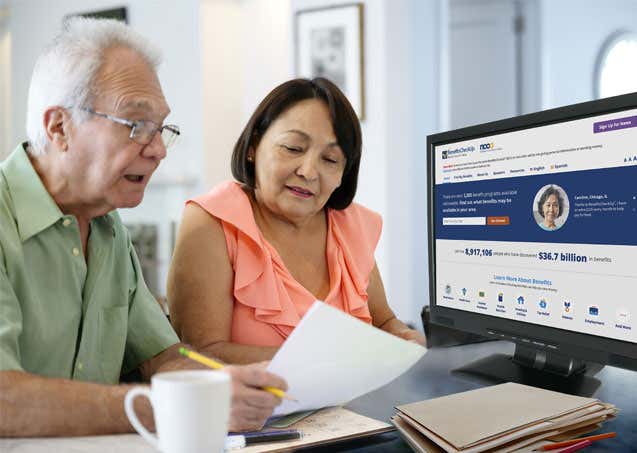 See if you're eligible.
Are you living on a fixed income? There are 2,500+ programs that can help pay for food, medicine, and more. Find out what's available.
Go to Tool
Share Your COVID-19 Story
Life has changed so much since the COVID-19 pandemic began spreading in the United States. And each person has a story to tell. We want to hear yours.
Read Article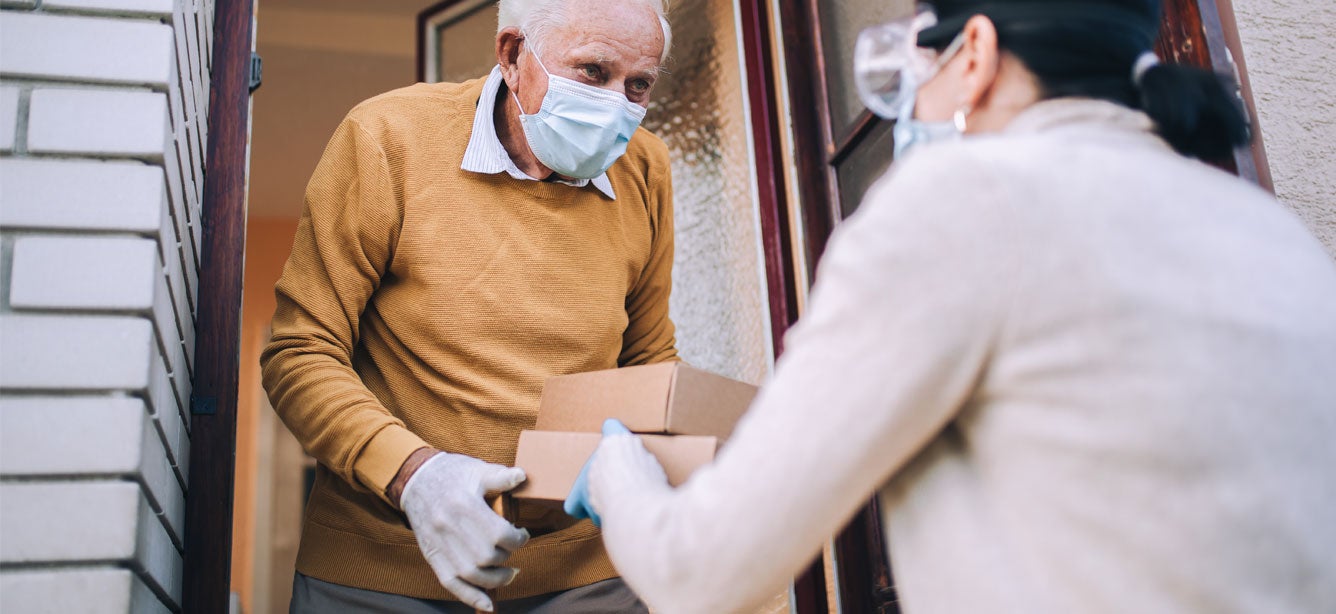 More on Reverse Mortgages / HELOCs for: