Age Well Planner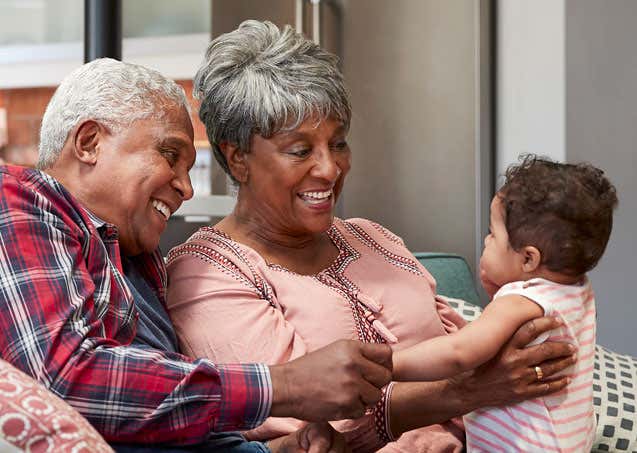 Aging well means living well.
Do you or your loved ones have the resources to age well? Use our free tool to plan your financial future and discover ways to make your money last.
Go to Tool
DO NOT DELETE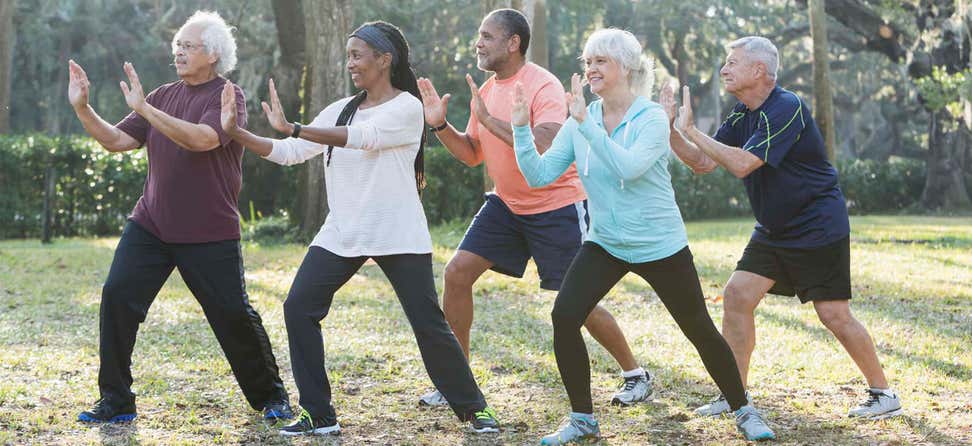 Falls Free CheckUp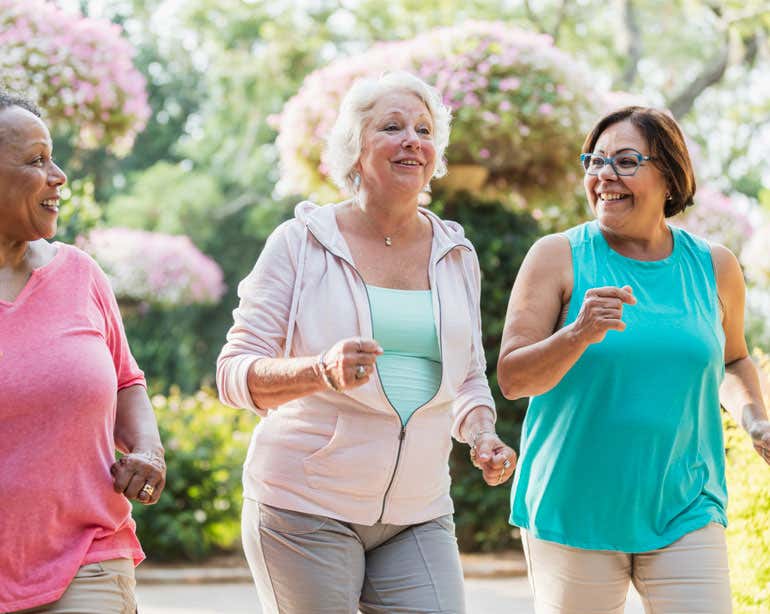 See if you're at risk.
Check to see if you're at risk of falling with NCOA's Falls Free CheckUp tool. There are steps you can take to prevent yourself from falling.
Answer Questions
More on Exercise & Fitness for:
More Stories
Sep 01, 2016
Marjorie Brown's Falls Prevention Story
Read Article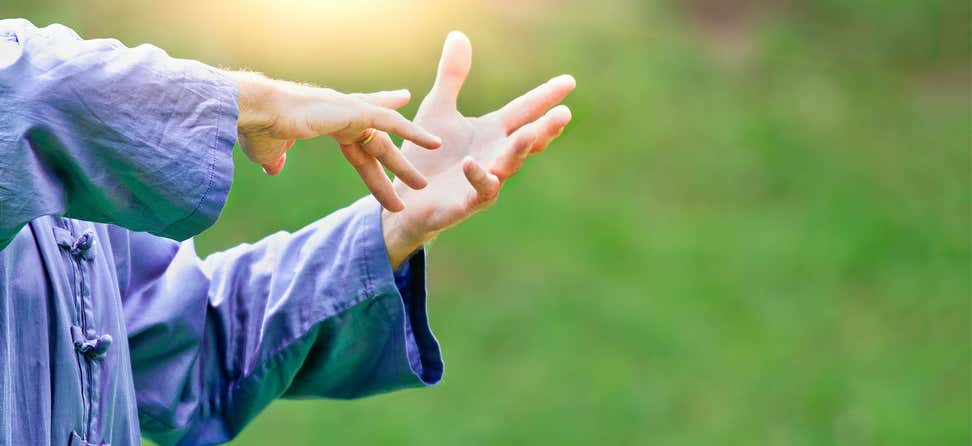 Sep 01, 2016
Sandy Perry's Falls Prevention Story
Read Article