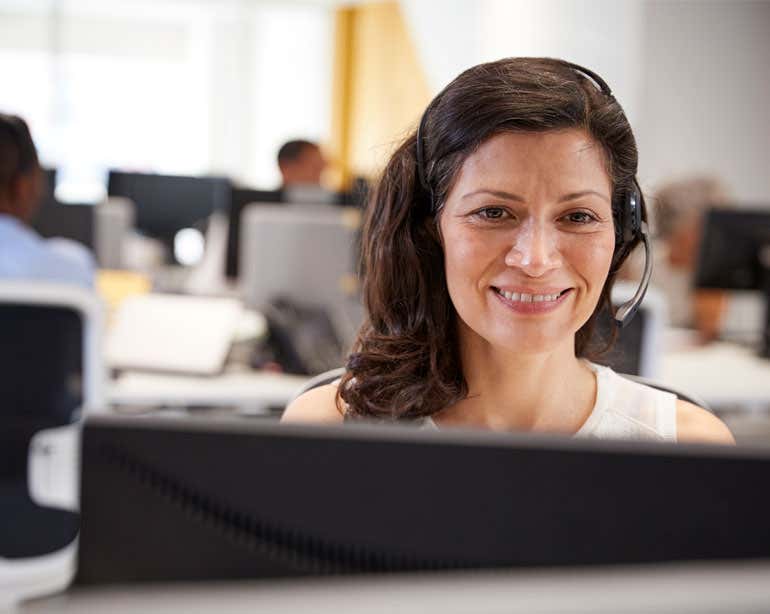 BenefitsCheckUp®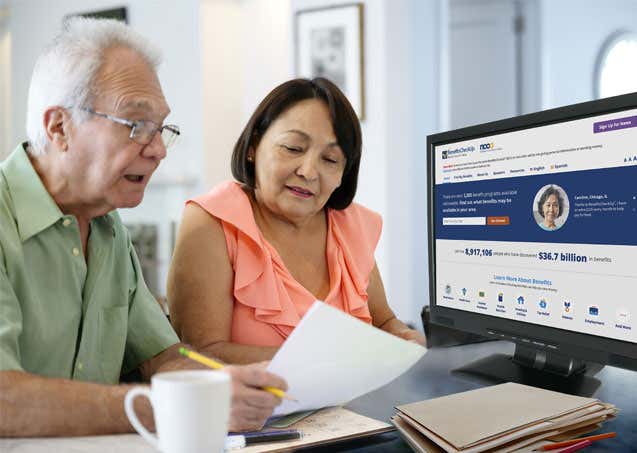 Your client may be eligible.
Is your senior client living on a fixed income? There are 2,500+ programs that can help pay for food, medicine, and more. Find out what's available.
Go to Tool
Discover Recent Center for Benefits Webinars
The Center for Benefits Access hosts regular webinars for benefits counselors and volunteers about benefits and Medicare topics. View recordings and download slides.
Read Article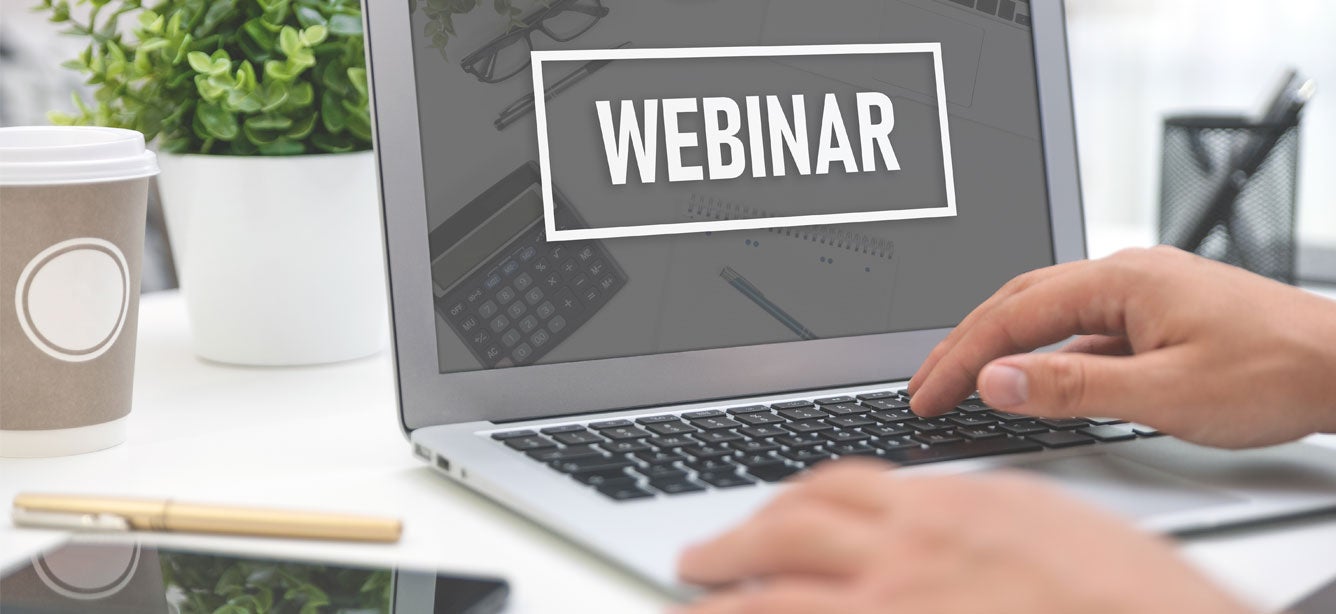 Age+Action Conference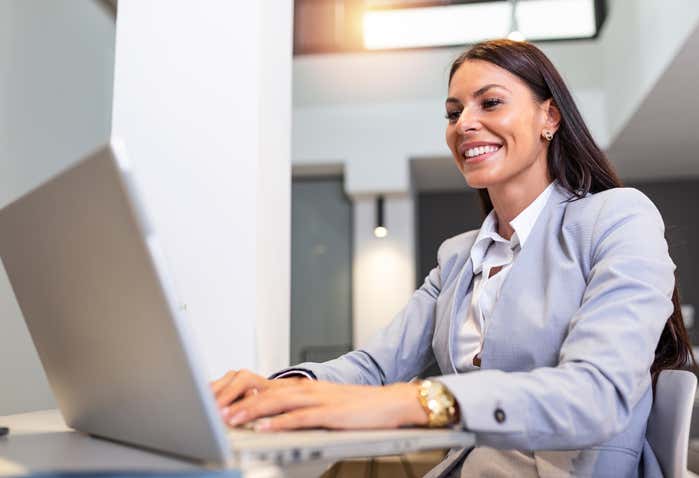 Attend aging's premiere event
Join the aging services network June 7-10 for industry best practices, innovations, policy solutions, and engaging dialogue—all from your computer.
Register Now
Explore More
MIPPA Resource Center for Professionals
More Stories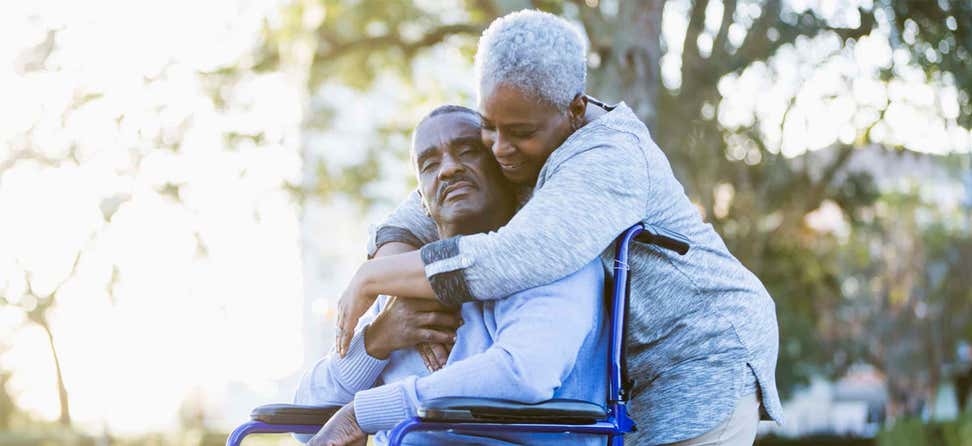 Aug 07, 2019
Outreach to Underserved Communities: BEC Best Practices
Read Article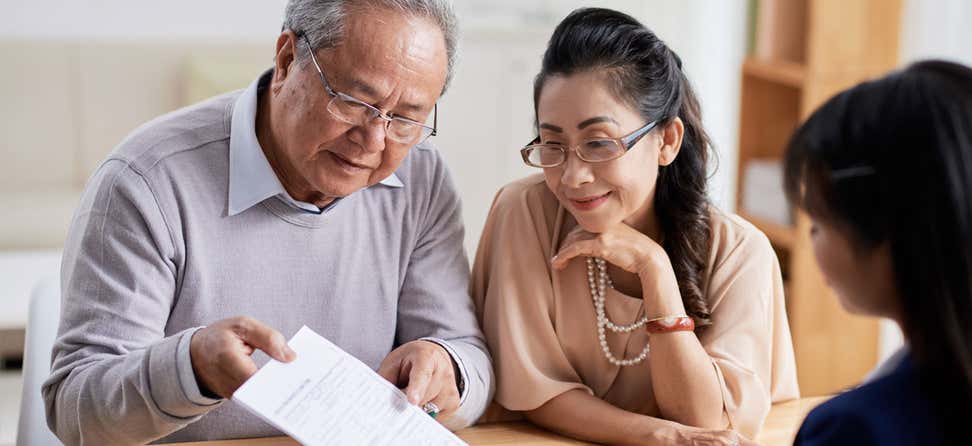 Jun 13, 2018
Promising Practices of Benefits Enrollment Centers
Read Article