Partners and Programs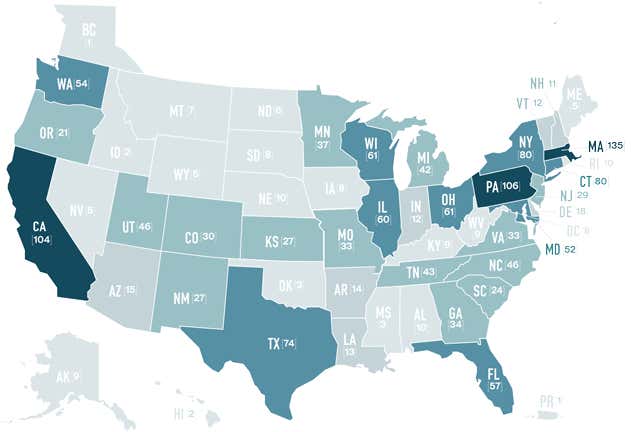 Search by city or zip code.
Use the map to locate an NCOA partner or programs that's nearest to you.
Explore More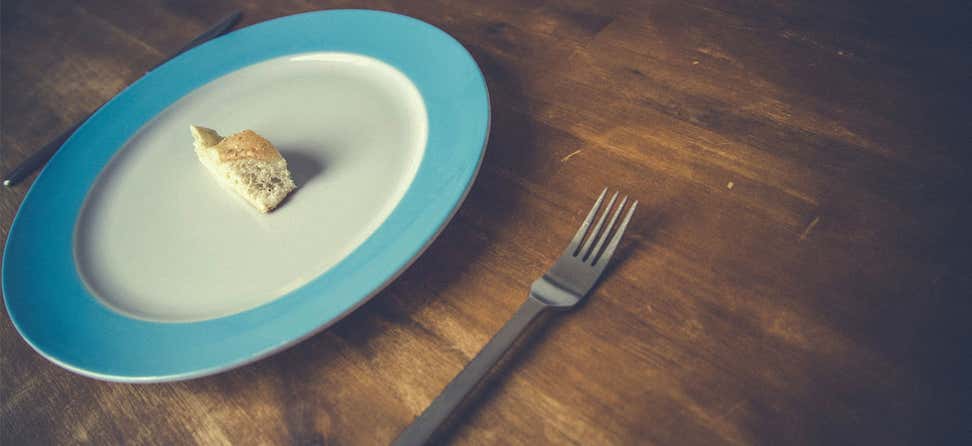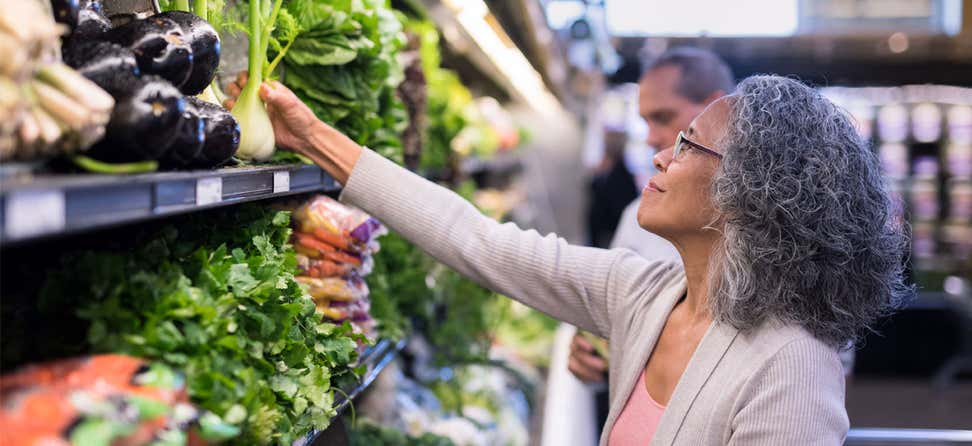 Age+Action Conference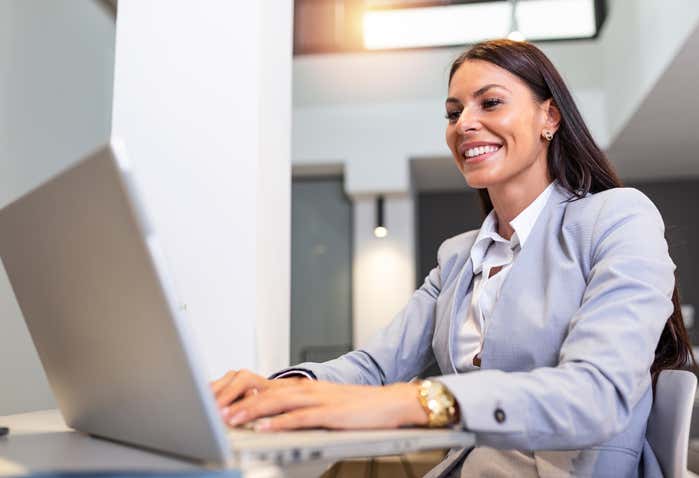 Attend aging's premiere event
Join the aging services network June 7-10 for industry best practices, innovations, policy solutions, and engaging dialogue—all from your computer.
Register Now
More on Grantee Information for for: