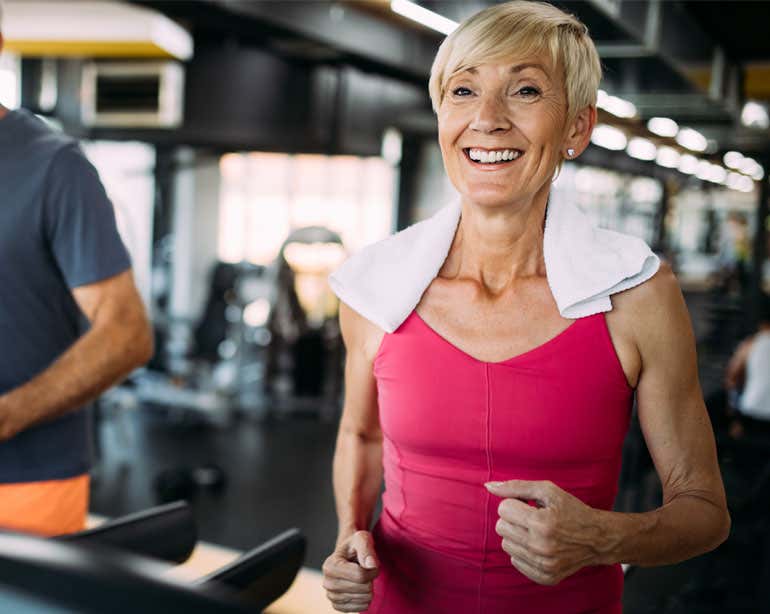 Health Promotion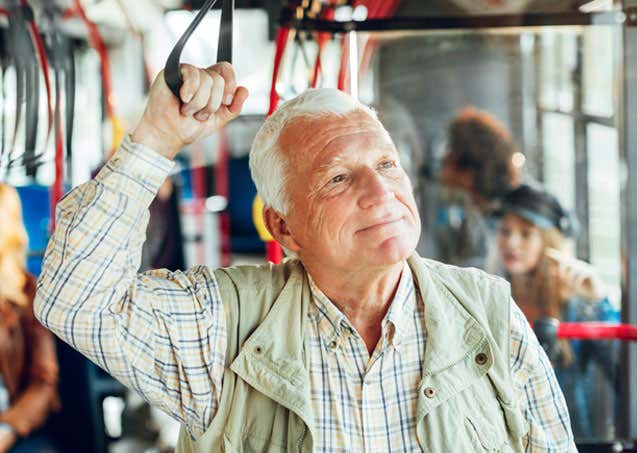 Search for a program.
Find an evidence-based program that will meet the needs of your community. All programs are approved for Older Americans Act Title III-D Funding.
Explore More
Photography Contest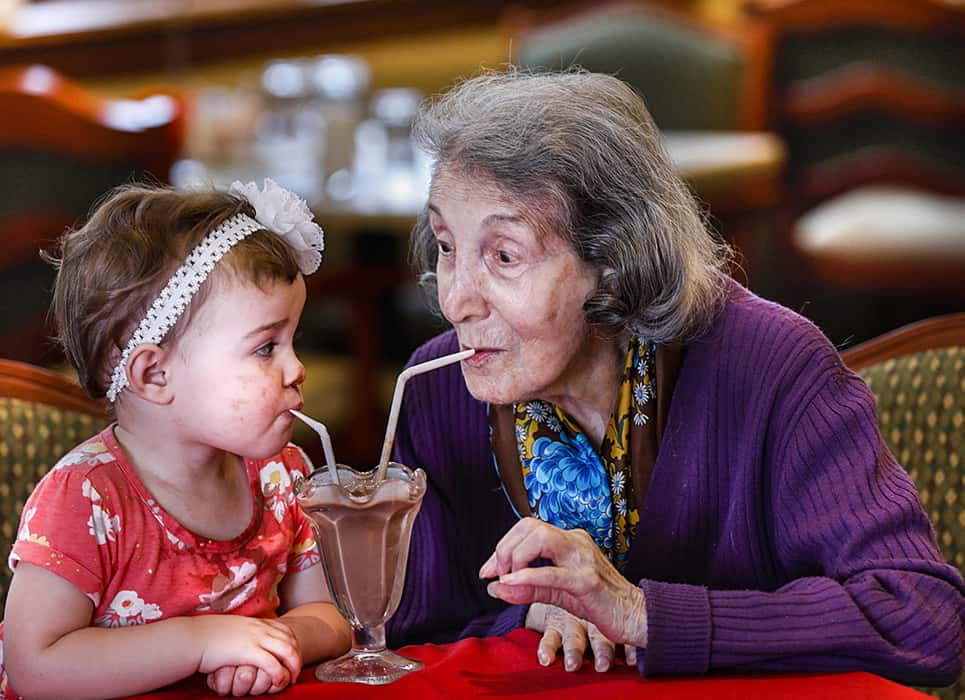 Enter to win the 2021 contest.
Submit your work that best describes the idea of "Aging Well for All" and win an award for your expression of healthy living.
Submit Your Work
More on Evidence-Based Program Review for for: