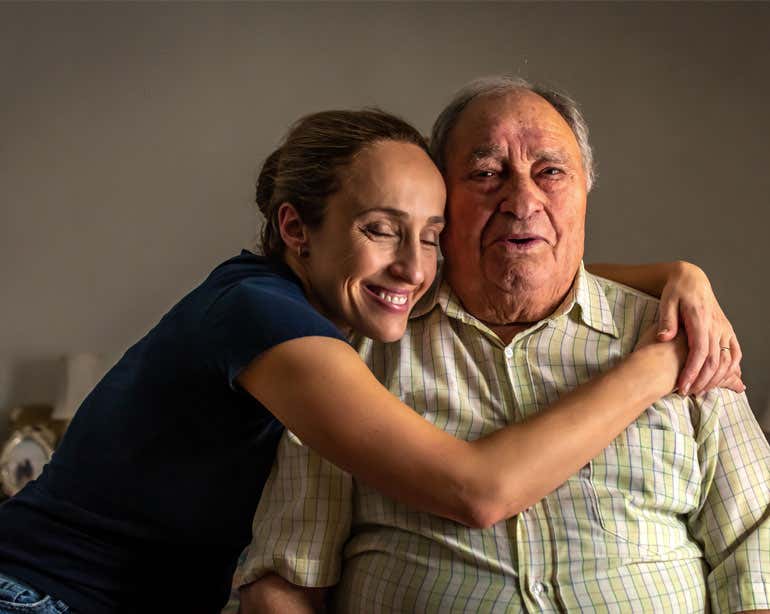 Age+Action Conference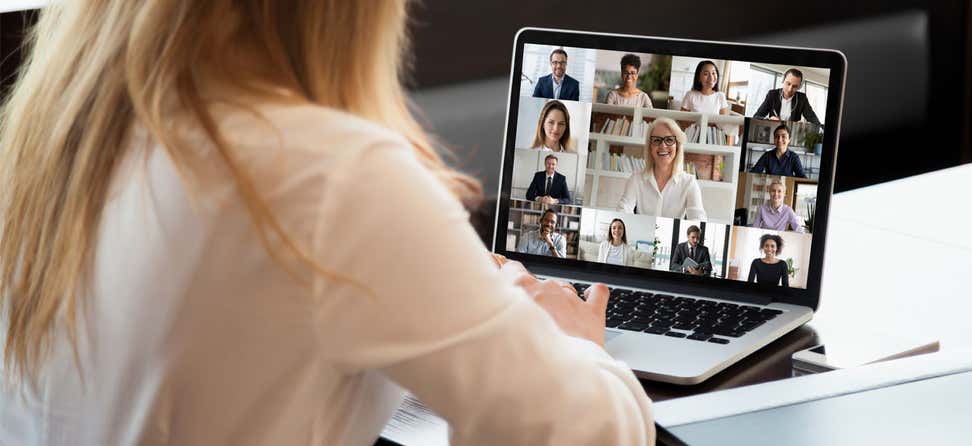 Get inspired and rejuvenated.
You serve older adults every day. Age+Action is here to serve you. Join us in person or online—or both—for this one-of-a-kind aging services event.
Register Today
Turn passion into learning.
Get free e-learning at your convenience. Access live and on-demand webinars, conferences, and events sponsored by NCOA and our partners.
Explore More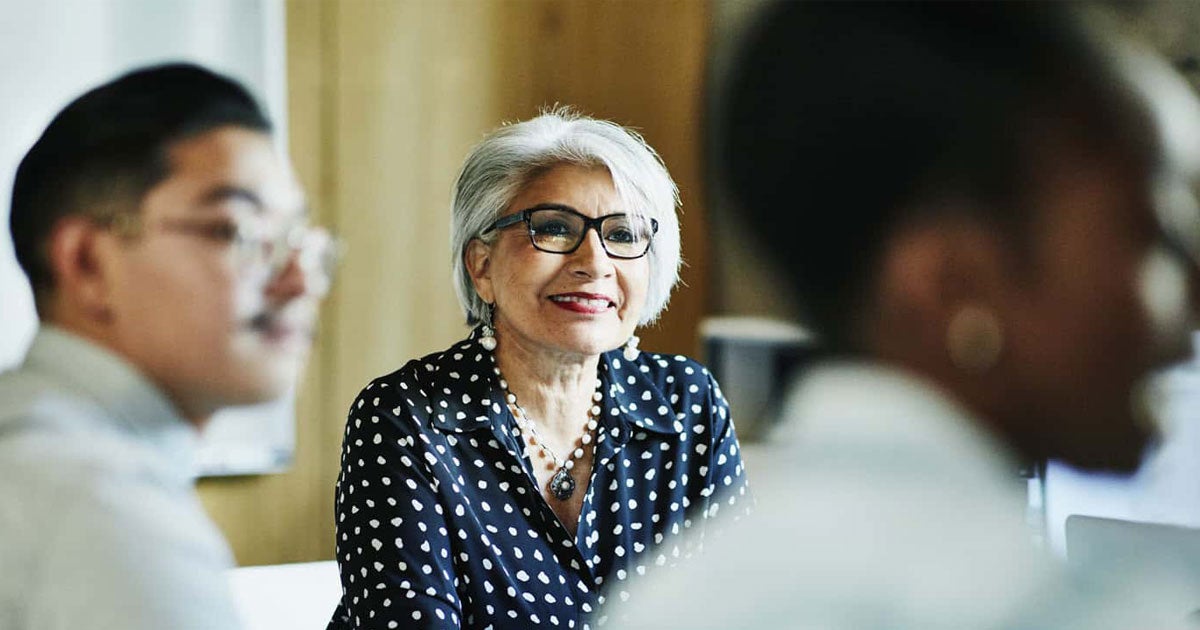 More Stories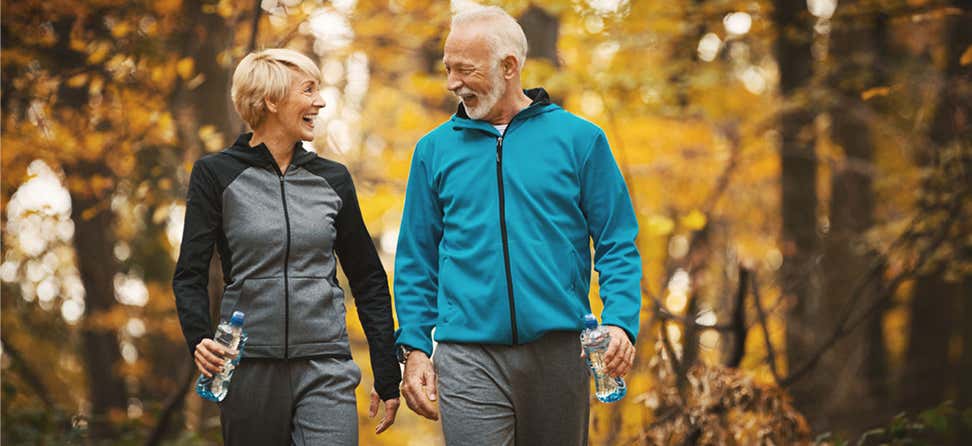 Nov 1, 2020
Chronic Disease Self-Management Education Grant Applicants: Considerations for Proposal Development
Read Article