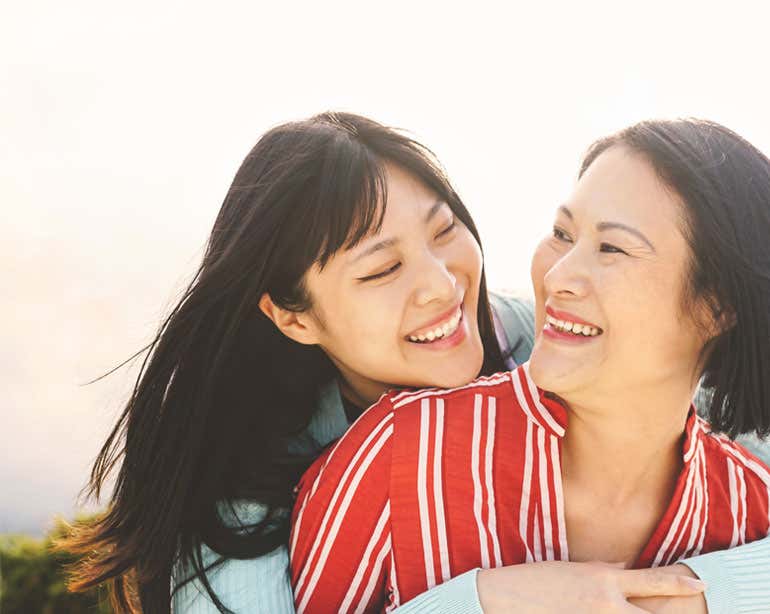 Age+Action Conference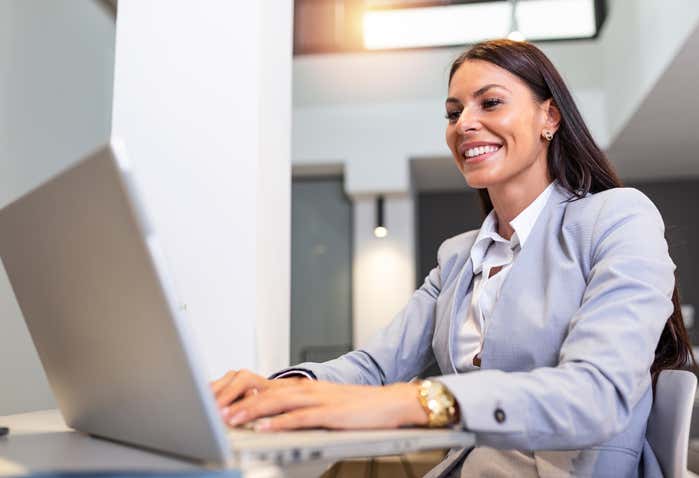 Attend aging's premiere event
Join the aging services network June 7-10 for industry best practices, innovations, policy solutions, and engaging dialogue—all from your computer.
Register Now
Photography Contest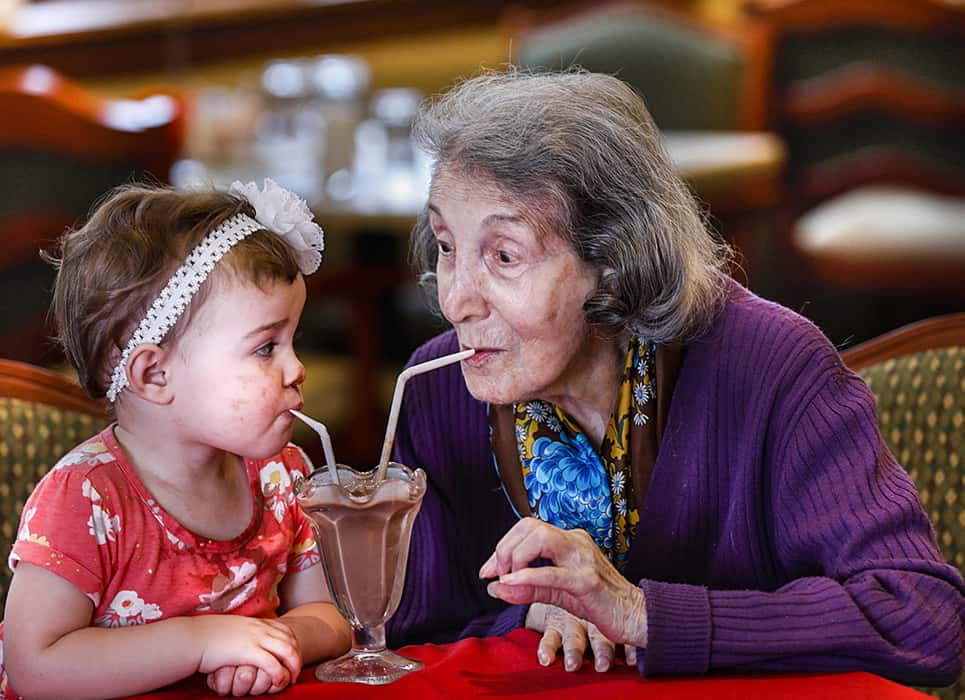 Enter to win the 2021 contest.
Submit your work that best describes the idea of "Aging Well for All" and win an award for your expression of healthy living.
Submit Your Work
More on Grantee Information for for: