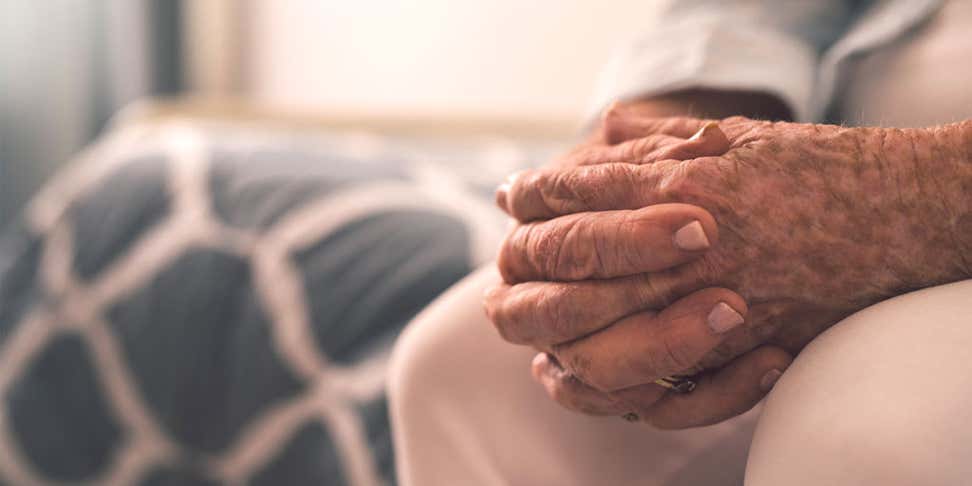 Impact & Equity Report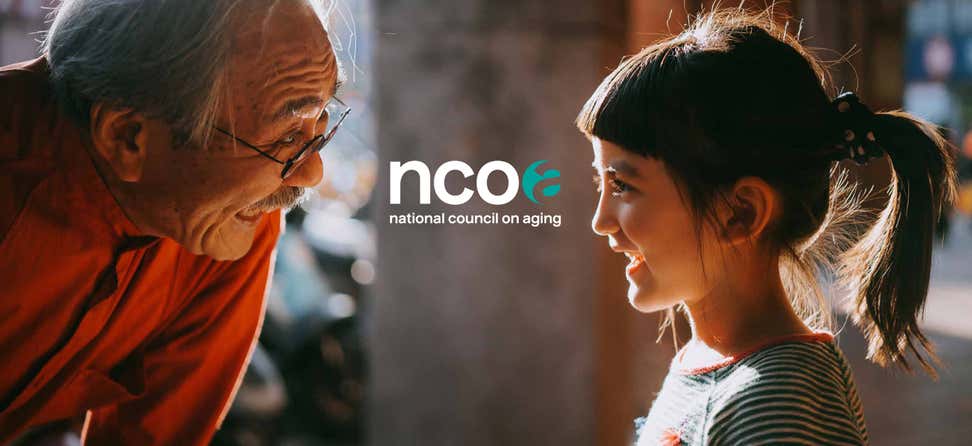 How we made an impact in FY21
Download our FY21 Impact and Equity report and learn how we're building a society where every person has the resources they deserve to age well.
Download Report
Triple Your Gift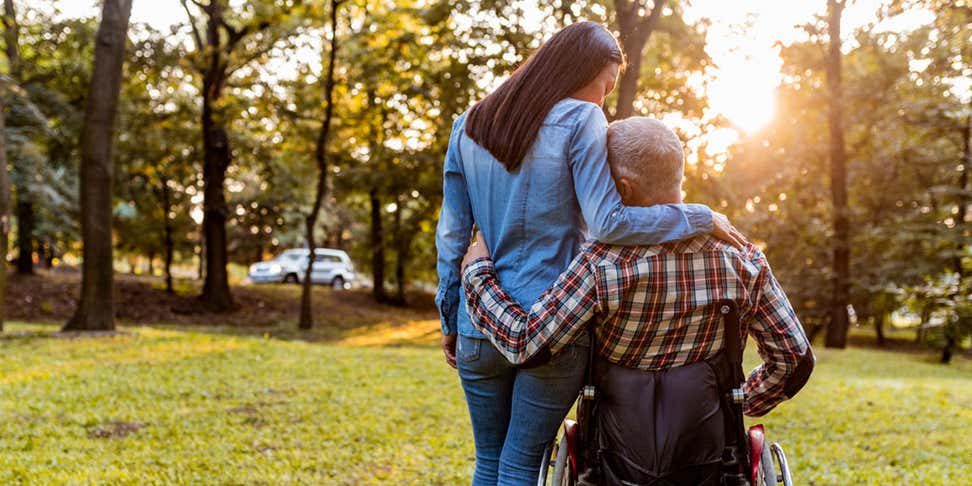 Help NCOA Help Families
Every day, older Americans are choosing between paying for healthy food, medicine, or utilities. With your help, we can make a difference.
Donate Today
Get More NCOA News
Learn more about the work we do, the people we serve, and why equitable aging matters now more than ever. If you are a reporter, please contact us at press@ncoa.org.
Explore More