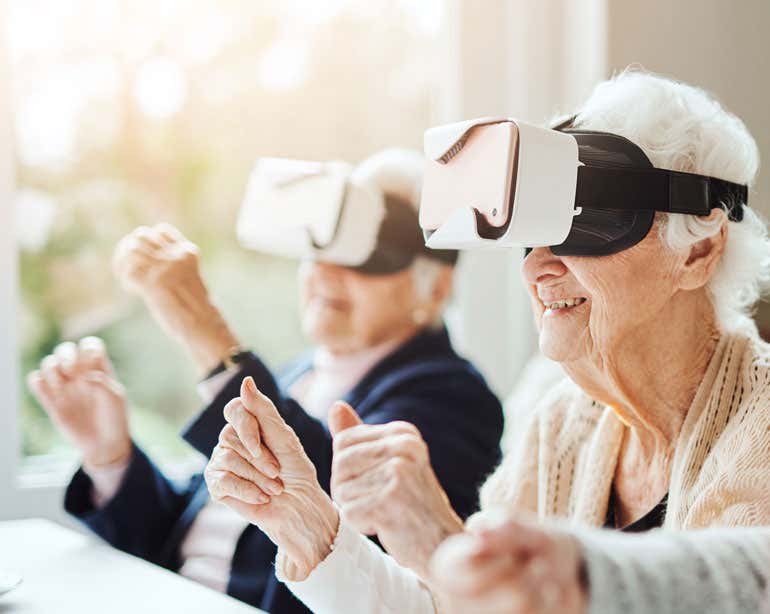 Action Center
Your voice matters. Use NCOA's advocacy tools to speak up on the issues you care about.
Explore More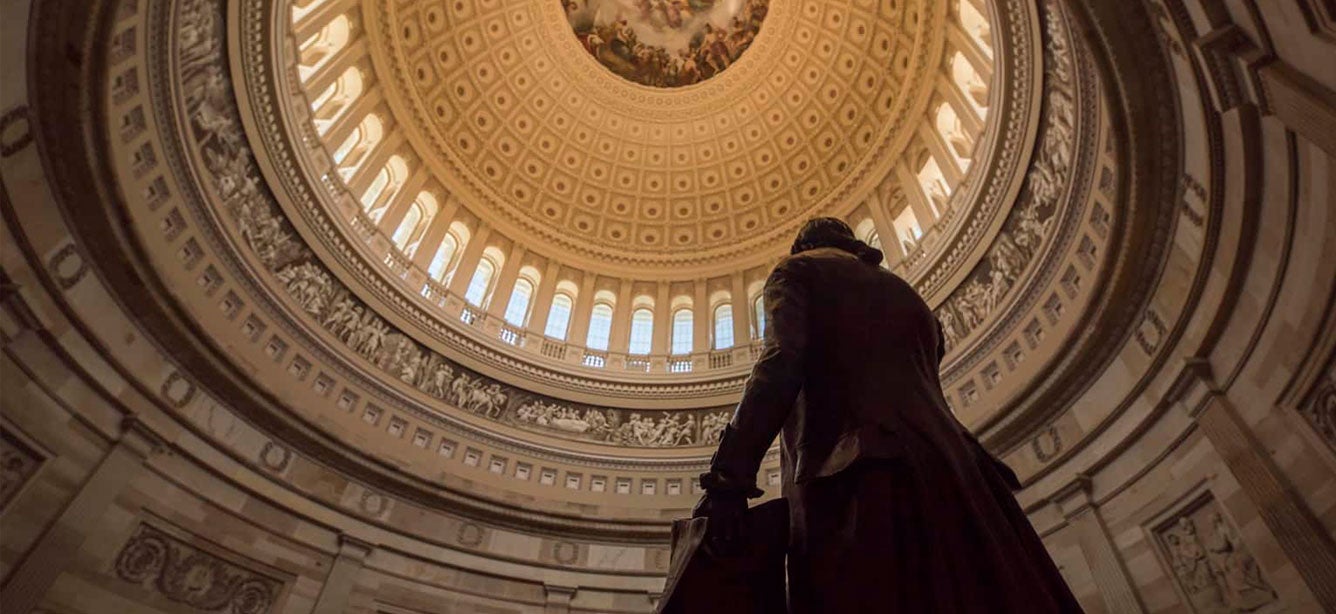 Share Your COVID-19 Story
Life has changed so much since the COVID-19 pandemic began spreading in the United States. And each person has a story to tell. We want to hear yours.
Read Article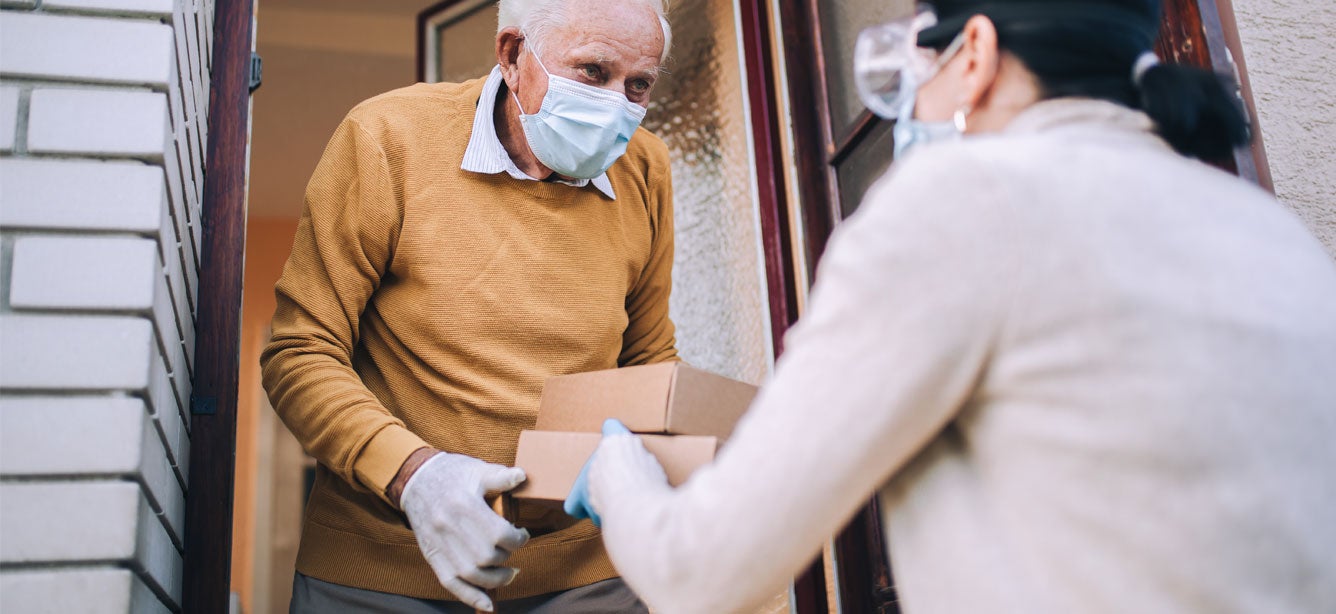 More on Senior Centers for: