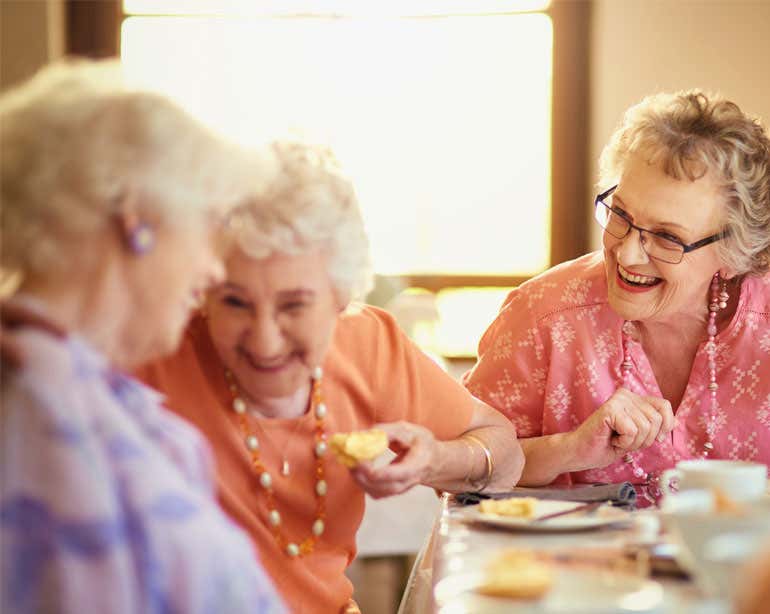 Age Well Planner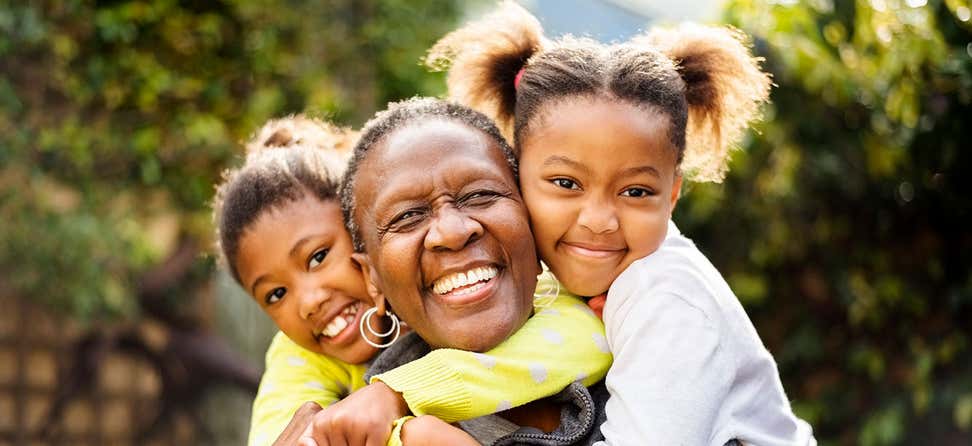 Age with confidence
Aging well means living well. Start today by using NCOA's Age Well Planner, a free tool that offers personalized info, resources, and expert help.
Start Planning Today
Share Your COVID-19 Story
Life has changed so much since the COVID-19 pandemic began spreading in the United States. And each person has a story to tell. We want to hear yours.
Read Article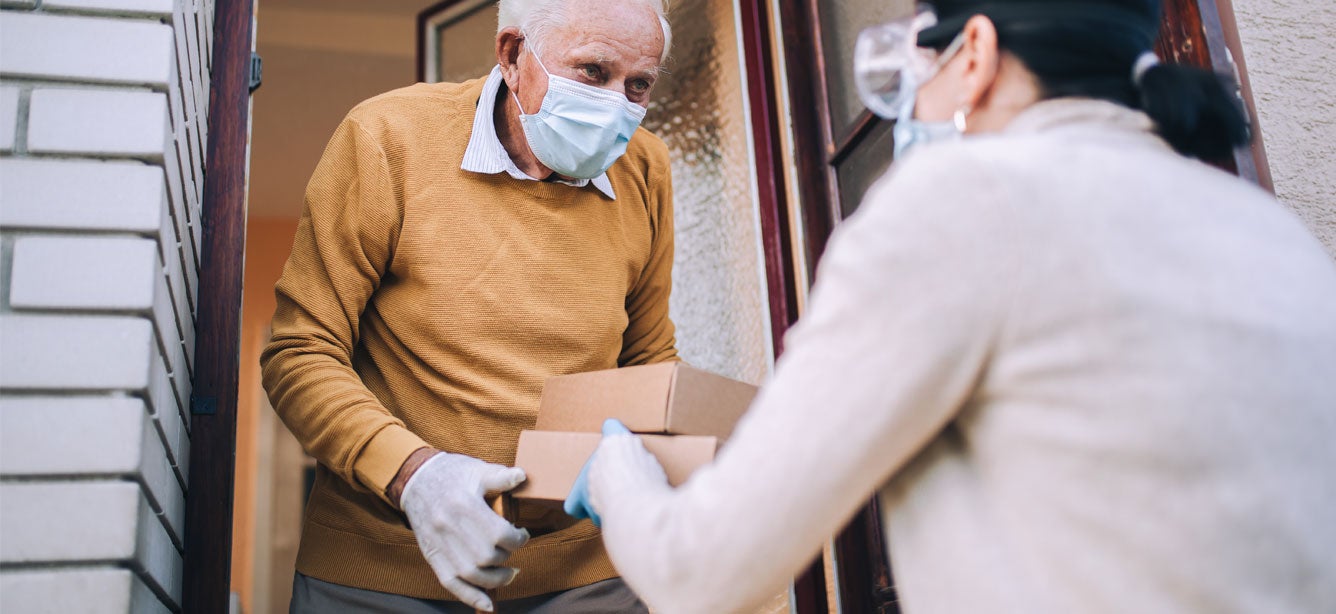 Falls Prevention Success Stories from Older Adults
More on Senior Centers for: