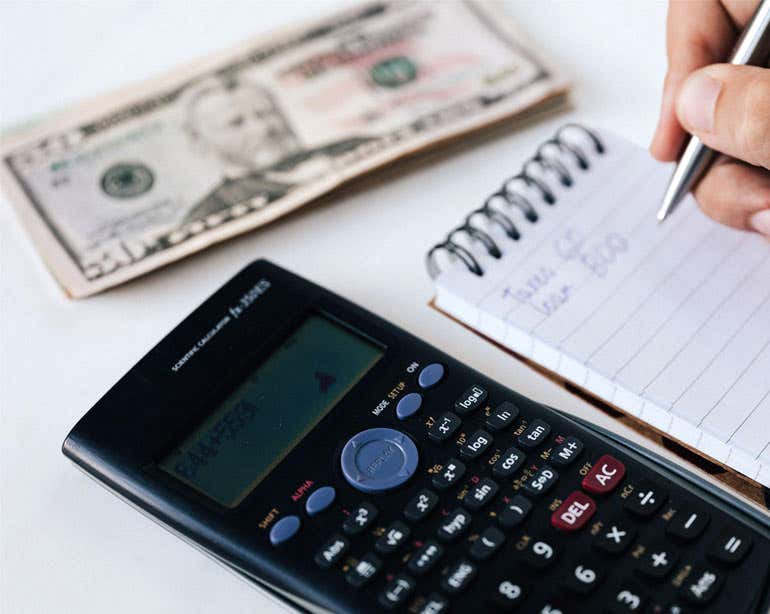 Help an Older Adult Find Money-Saving Benefits
Do you know an older adult that needs help for everyday living expenses? There are thousands of programs that can help them pay for food, medicine, and more. Find out what's available.
Explore More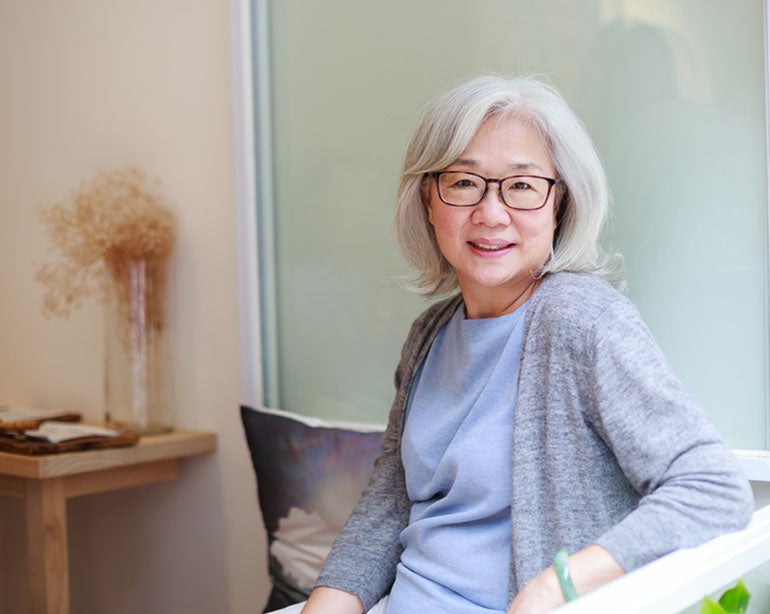 Age Well Planner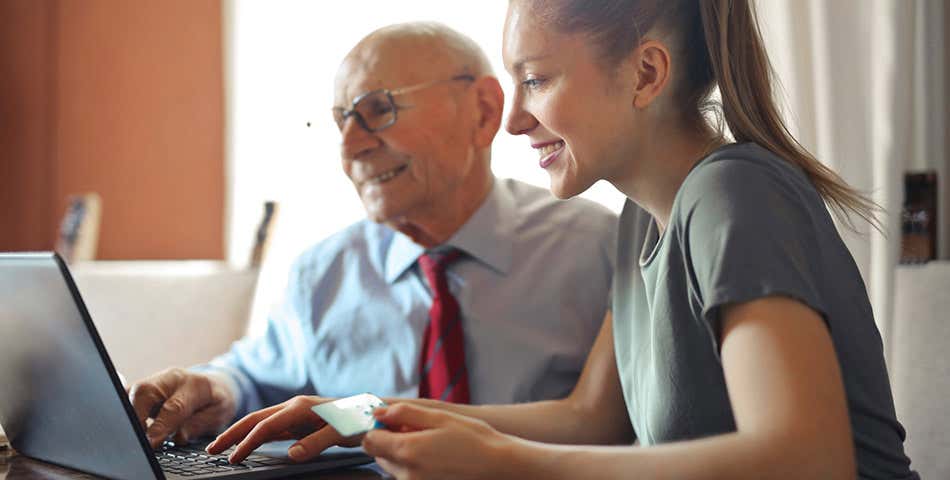 Help your clients age well.
Do your clients have the resources to age well? NCOA's Age Well Planner is a free tool designed to provide personalized info, tools, and expert help.
Go to Tool