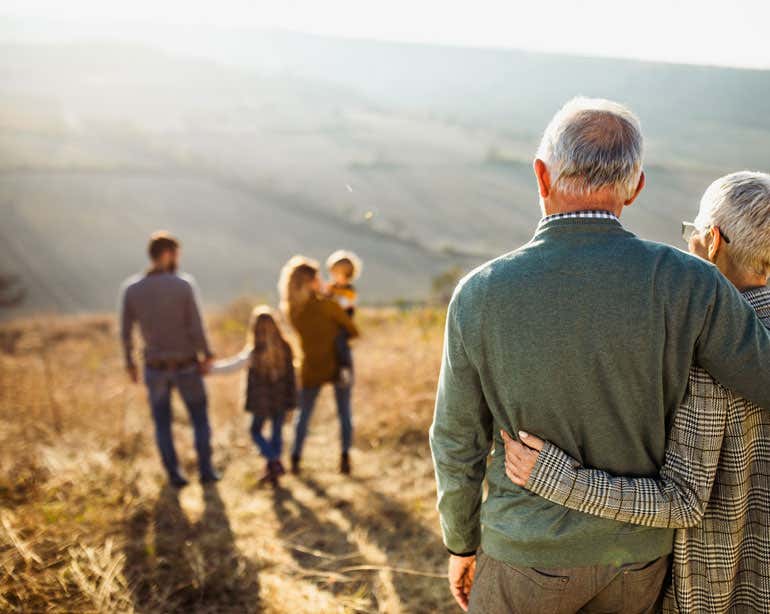 The Latest Research in Aging Services
NCOA fields surveys and analyzes the latest data to understand the shifting needs of older adults, especially those who are most at risk of health and financial insecurity. Explore our latest research reports and findings.
Explore More
Partners and Programs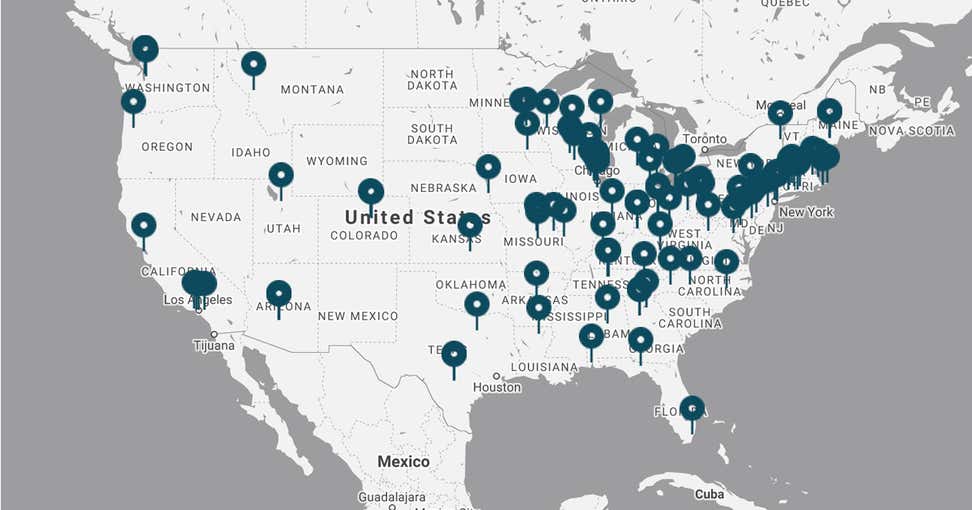 Search by city or zip code.
Use the map to locate an NCOA partner or programs that's nearest to you.
Explore More
Share Your COVID-19 Story
Life has changed so much since the COVID-19 pandemic began spreading in the United States. And each person has a story to tell. We want to hear yours.
Read Article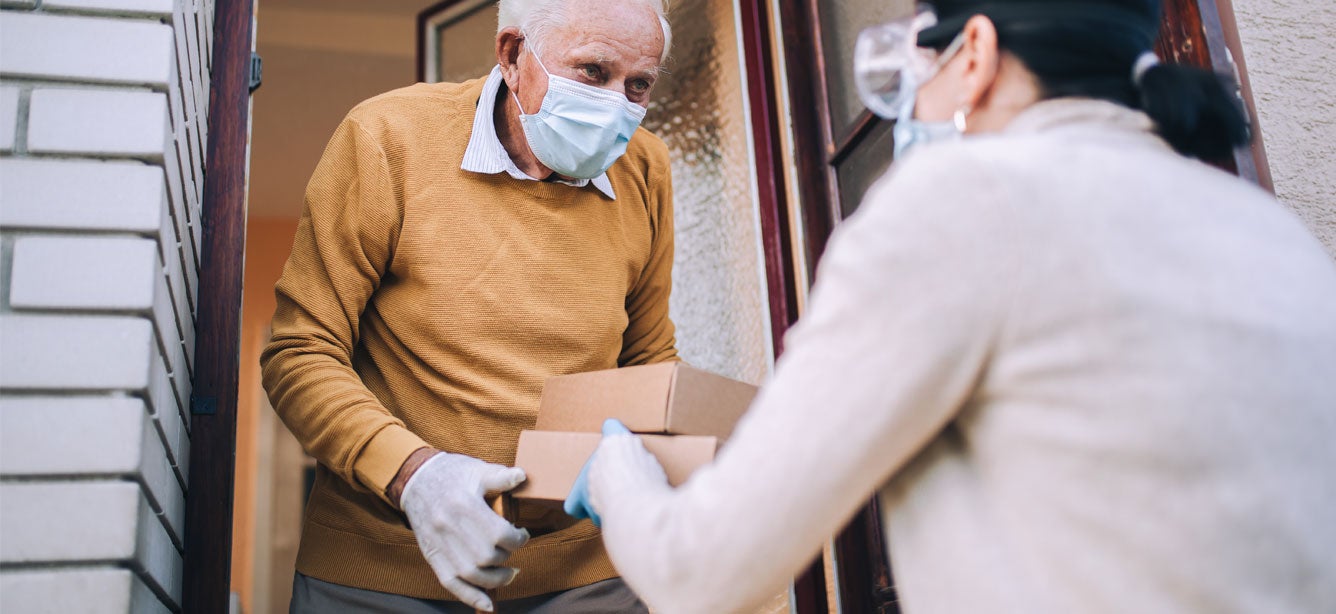 Contact Us
Since 1950, we've walked beside generations of Americans. NCOA delivers the resources, tools, best practices, and advocacy our nation needs to ensure that every person can age with health and financial security. But we can't do this work without you. Ask a question, suggest an idea, or tell us what's happening near you.
Explore More